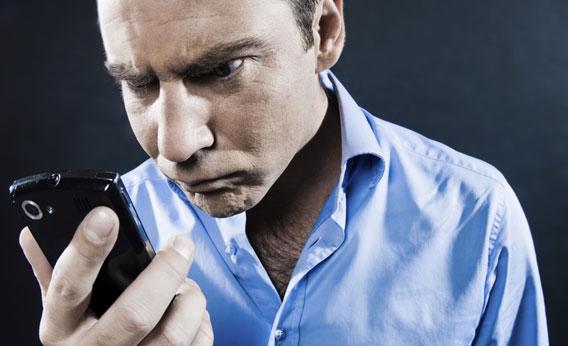 There are lots of reasons to use iverify.  We can start with the obvious… Because almost 500 independent and agency adult film stars use us.  If you want to meet one of them, you'll need to use a system they accept.  It doesn't always have to be iverify, but we're friendlier than most.  That and our service is usually free if you are booking with any of the models active in the iverify community.
Use iverify because everybody wins but those that would try to take advantage of others.  This is as true for you as those you would like to engage with.
Yes we know… it's annoying to have to jump through hoops.  Following up on the applications is a pain for us too, but without these somewhat inconvenient obstacles we're all at risk.
Safety is iverify's number one concern and it should be for you as well.  If the provider you wish to see isn't using some form of verification, you should be wary.  It should be as much of a red flag to you as non-proven clients are to them.
The service is not just for those that rely on the iverify to validate clients.  It is also for the clients to know they are dealing with who they intend.  We validate all models that rely on this service.  Some come through proven agencies, others are independent.  All must show us that they are who they say they are.  Those that engage in bait and switch techniques or are false providers won't be awarded an iverify account.
So how hard is it to get verified as a client?  There are a few different processes and in some cases, you might have already completed one or more of them.
We accept verification from Room Service – AVS and Preferred 411 .  All you need to do is fill out the associated short form.
For those that have not used those other services, you will need to provide us with more details.  If you've seen independent models or used agencies before, we can contact them on your behalf to see if they will vouch for you.  They will need to be active, have either current sites or ads up, and/or be well known public figures.
The final option is to validate with iverify through your place of employment.  The primary method here is use of a corporate email sent from a non-public email provider.  Another possibility is is taking a phone call discretely transferred in from a front desk.  Other forms of ID ranging from business cards to passports could be required.  Our agents need to gather enough info to confirm you're a legitimate client and then the associated info will be discarded.  You will be provided a digital ID and can use a secondary email account or cell number for any future contact.
If you have any query and confusion just knock us at info@iverify.vip  .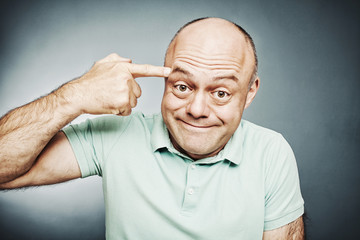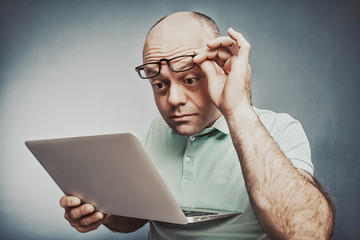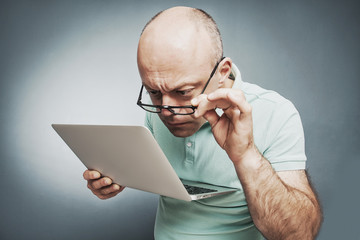 Don't Chance a Bait & Switch